When I left my job to start this business almost 4 years ago, I had no idea what it took to create a product, manufacture, sell online, and build a business. I still remember the anxiety I experienced from investing my retirement savings in the first large inventory of The Carlin. I was forced to move out of my bedroom when over 50 boxes of inventory took over my bedroom (and yes... for awhile, I slept on my sofa.🤣)
Today, all those boxes are gone. Everything is close to being completely sold out. I'm so grateful. Thank you so much!
I have been working on the new production since July 2020. I updated and improved both the packaging and product design. Due to COVID, the manufacturing process has been slower than expected but yesterday, I received the update that my shipment should be arriving in the Los Angeles port on the week of December20.
I have learned a great deal over the past 4 years and have hired 3 women locally here in Frisco, TX to help me with product quality control and shipping and handling.
If you are looking to purchase The Carlin and the color you are looking to purchase is currently out of stock, please sign up on the WAITLIST here so you can receive a notification as soon as they are available.
P.S.
Due to changing demands, I decided to restock our inventory with a Silver Carlin instead of the Champagne Carlin for this shipment. Please note that once the current stock of Champagne Carlin is sold out, I will not be re-stocking it at this time. If you enjoy using the Champagne Carlin, please get them while it is in the stock.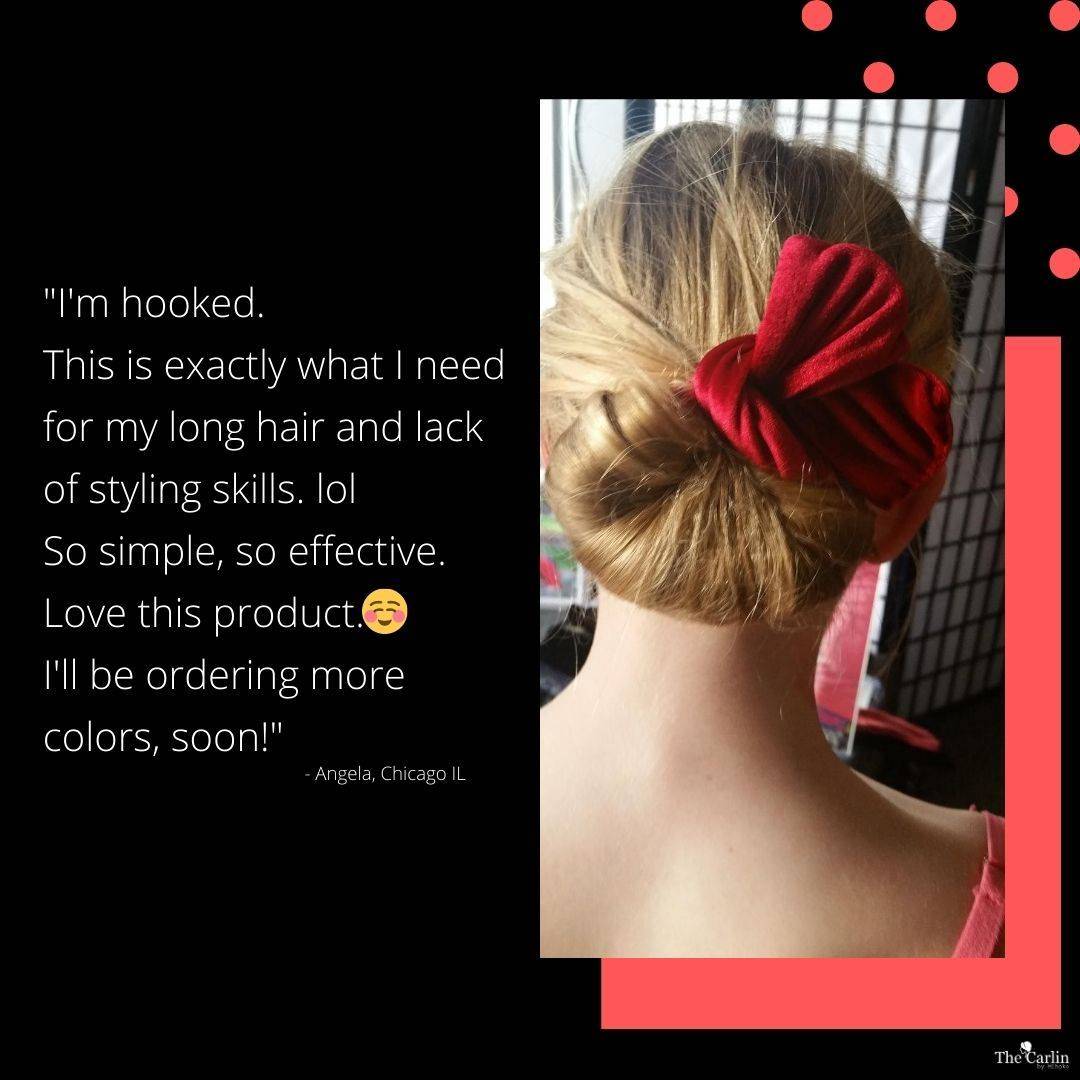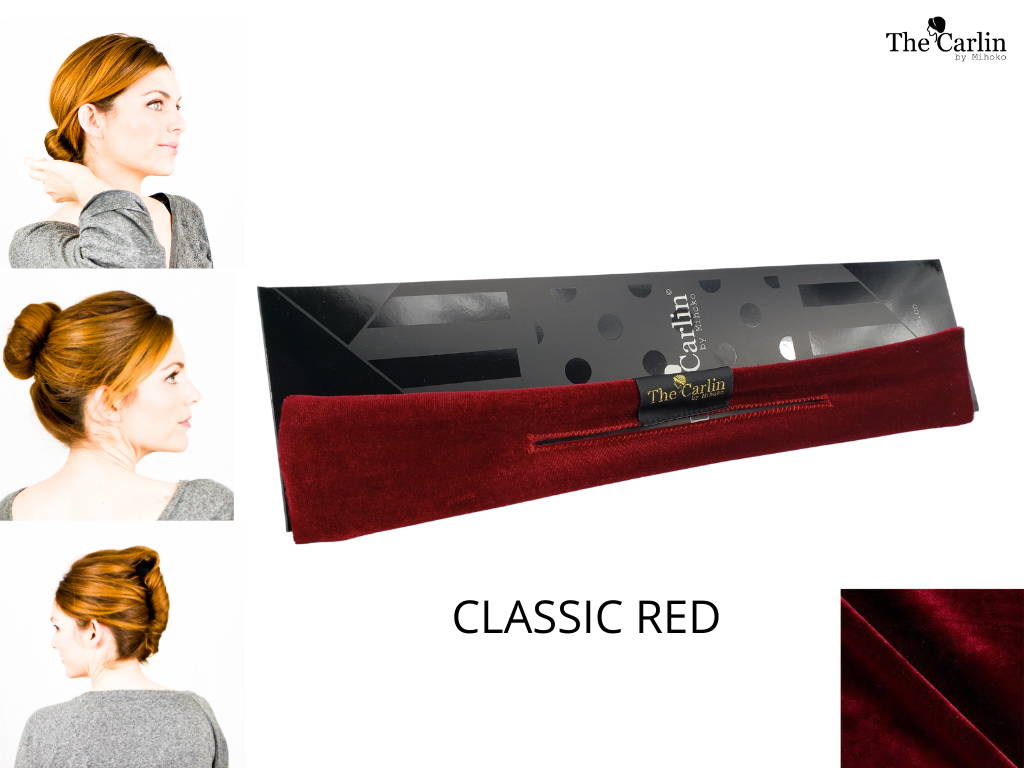 Get notified when Classic Red Carlin is in-stock